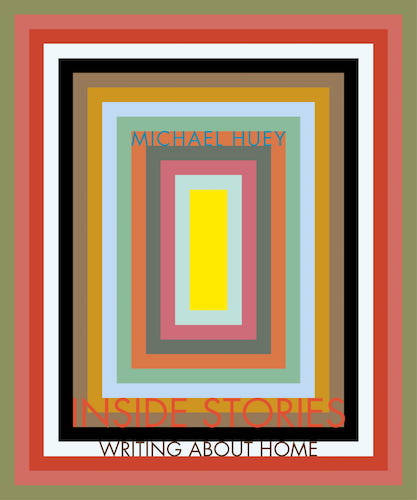 INSIDE STORIES
WRITING ABOUT HOME
MICHAEL HUEY
Wien, 2021, 414 S.
Fotos: Michael Huey
Text: Michael Huey
Grafik: Sebastian Menschhorn
ISBN: 978-3-85164-197-4
Preis: 48 Euro
Art historian and conceptual artist Michael Huey returns again and again to the topics loss, legacy, and the archive in his work, including that of a journalist covering historical architecture in central Europe and beyond.
In search of a variety of expressions of life and passion, he has for more than 30 years written about interiors—home, in the broadest sense—for newspapers and magazines, starting with The Home Forum, the arts and letters page of The Christian Science Monitor, and continuing for The World of Interiors, German AD, nest, and Cabana.
This book contains a selection of Michael Huey's very best stories, comprising over 70 superb articles accompanied by the author's inspiring photographs. Through this lens we travel from hidden gems of the Baroque to forgotten places of the 19th century, to Vienna's Art Nouveau, and on to recent times. But always he shows us homes, interiors, and people lovingly interwoven with art.
Broadly speaking, Michael Huey is a modern Grand Tour traveler who collects and preserves his experiences, his encounters, his impressions—not only in images but also in words.